OK, OK - I guess I have to admit that the cruise is over.......... :(
But it was the best vacation I have ever had - and I am positive that I am now hooked on cruising!
I have created a webpage of all of the photos I took (about 350 of them) at the link below. They aren't all out there yet, taken a while to name and date them all.....enjoy!!!!!!!!!!!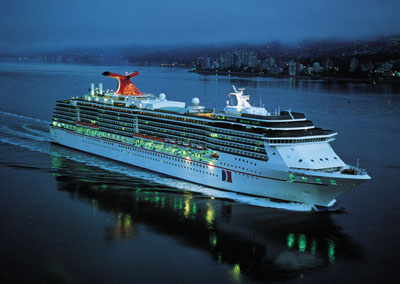 This is the PRIDE. Isn't she a beautiful ship???? Update - Key West is being replaced by Costa Maya as our first shore excursion.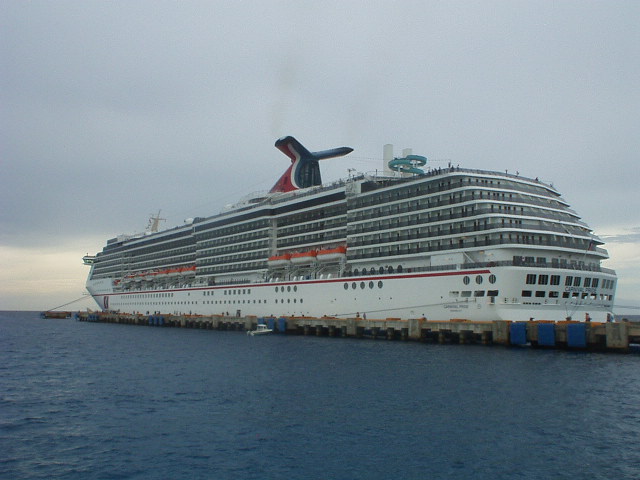 View My Guestbook
Sign My Guestbook

Unknown Gem Type: tlx.bravenet.counter
Unknown Gem Type: tlx.tlx.tellyourfriends